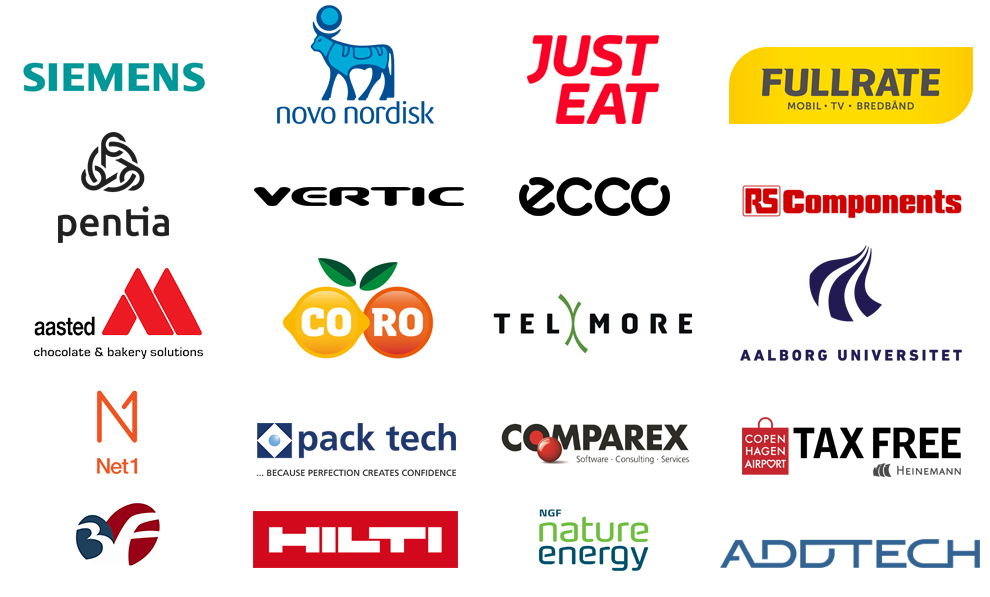 My resumè of satisfied clients include :
Siemens, TV2, Gefion Group, Harder Gruppen, Just-eat, Novo Nordisk, Pentia, 3F, AddTech, Chainbox, Aasted APS, Mikkel Kessler, Vertic, Fullrate, Telmore, Køge bibliotek, Pack-tech, United drinks, Comparex, Heinemann tax-free, RS-Components, Copenhagen Souvenir & design, TDC, Cowparade, Kbh. Kommune, CPH Fashion week, Bellacenter, Dawn Events, 
among many others.
Short Resumè
CEO & Artist, BecomeOne, 2011 – now

Graphic design, bachelor (KTS grafisk), March 2010

Web-integrator, bachelor (KTS grafisk), March 2010

Project leader, Cirus (EU) 2005-2007
I first started my artist career in the late nineties, where i discovered graffiti art and started painting my artist name on walls and canvas. It was a natural progression from drawing and painting for fun ever since i was a small child.
After a couple of training courses in graphic design and website programming, I decided to pursue my passion of living off my talent for painting murals and graffiti art full time.
This decision has led me to do artwork for various large danish and international companies, such as Novo Nordic, Siemens, 3F, Gefion Group, Harder Group, Just- eat, full rate, as well as many more.
In particular the digital world and IT industry has been my main clients, and i have painted a number of murals for various digital agencies in their white office spaces, for agencies such as Pentia, Vertic (New York / Copenhagen), ComOn Networks, Comparex, Chainbox, Kruso , etc.
My painting style has taken me over 20 years to develop – it is very wide-ranging, and i can adapt my style to the client's specific needs in terms of the design, without the slightest fluctuation in the quality of the finished result.
In addition to performing large murals for companies and private homes, I also offer graffiti workshops of a single day duration for youngsters and adults. I have over 15 years of experience in teaching children and young people how to paint graffiti with spraypaint. I have held graffiti and street art workshops for a variety of schools, clubs and institutions, including:
Skovbrynet Skole, Høng Gymnasium og HF, Marienlund, Bagsværd fritidsklub, Buddinge skole, Antvorskov skole, EUC Køge, Haarby skole, Bernadotteskolen, Sølyst (den kongelige skydebane), Tapperiet (Køge), Dansekapellet (Københavns Danse- og bevægelseshus), Det kgl. vajsenhus fritidshjem, Hoffmanns minde (valby), Gadehavegård (Høje Tåstrup), Boomblastar festival (Roskilde), Havregården kostskole, among many others.
Press and news articles
Here you can see and read a selection of articles and press about me and my artwork. Read the latest article about me HERE (2019)

Contact BecomeOne
You are always welcome to contact me about a task. I can be contacted by phone or mail :
+45 26 20 94 15 // will@becomeone.dk
I will look forward to hearing from you !